Menai Eye Care
Excellence in all aspects of vision care.
Our Practice & Core Values
Our friendly team of professionals cares about providing clear and comfortable vision to our patients.
We strive for excellence in all aspects of vision care, from accurately evaluating your eye problems to helping you to choose the best frame to suit your style and individual needs.
Our three optometrists have over 50 years experience in optometric practice and are supported by three fully qualified and experienced optical dispensers and auxiliary staff
Our team is diverse in interests and training, so whatever your needs are, we are confident a member of our team can help you.
Our values underpin everything we do and are all equally important to us.
We act with honesty, integrity and to the best of our ability.
We work in a fair, open and transparent way
We encourage, listen to and act upon feedback
We provide high quality services
We embrace diversity and people's differences, and recognise each individual's contributions
We show support and consideration in our dealings with colleagues
We are committed to our own personal and professional development
Dianne established Menai Eye Care in 2002 after graduating from UNSW (1999) with a Bachelor of Optometry (Honours). She enjoys all aspects of optometry, which is reflected in the range of services and products provided by Menai Eye Care. Dianne has also completed a post-graduate certificate in Ocular Therapeutics through the Australian College of Optometry. This means she is able to write prescriptions to treat and co-manage many eye conditions. Dianne has a special interest and experience in children's vision and behavioural optometry and is a member of the Australasian College of Behavioural Optometrists. She is also interested in controlling progressing myopia in young people.
Our Team
Our team of optometrists and highly trained support staff are passionate about providing comprehensive care to our patients and their families.
Iris Bouris
Iris graduated from UNSW with a Bachelor of Optometry (Honours) and has worked in private practice for over 30 years. Iris has a vast knowledge of ocular pathology with over 10 years of experience tutoring and supervising student optometrists at the UNSW School of Optometry and Vision Science.
Sarah Hanna
Sarah graduated with a Bachelor of Optometry (Honours) from UNSW in 2002. She has worked in numerous boutique and independent practices both in Sydney and overseas, affording her a wealth of experience. She has a special interest in contact lens fittings and values the freedom contact lens wear provides our patients.
Michelle Anderson
Michelle graduated with an Advanced Certificate in Optical Dispensing in 1990 and Management Certificate in 1994. She has extensive experience fitting, grinding and tinting lenses in optical laboratories. Michelle's expertise in lens fitting ensures high quality and prompt completion of spectacle and lens orders. Michelle has a special interest in and extensive knowledge of the design, materials and manufacturing of our hand-made, boutique frames and ensures Menai Eye Care offers unique and interesting frames. She also designs and builds our in-store window displays and dressings!
Deborah Cook
Deb graduated with an Advanced Certificate in Optical Dispensing in 1991. She has an underlying love of fashion frames as well as extensive product knowledge in both frames and optical lenses from her years of experience. Deb delights in finding the perfect frame and sunglasses for each person's different needs.
Leah Anderson
Leah is our friendly and helpful receptionist and sales assistant. She ensures that our patients receive the highest quality service and care. She also strives to help you find the ideal pair of spectacles that both meet the needs of your comfort and the wants of your style. When not at Menai Eye Care, Leah is completing her university degree.
Sophie Constantine
Our friendly and helpful receptionist ensures our patients receive efficient and personal service at Menai Eye Care.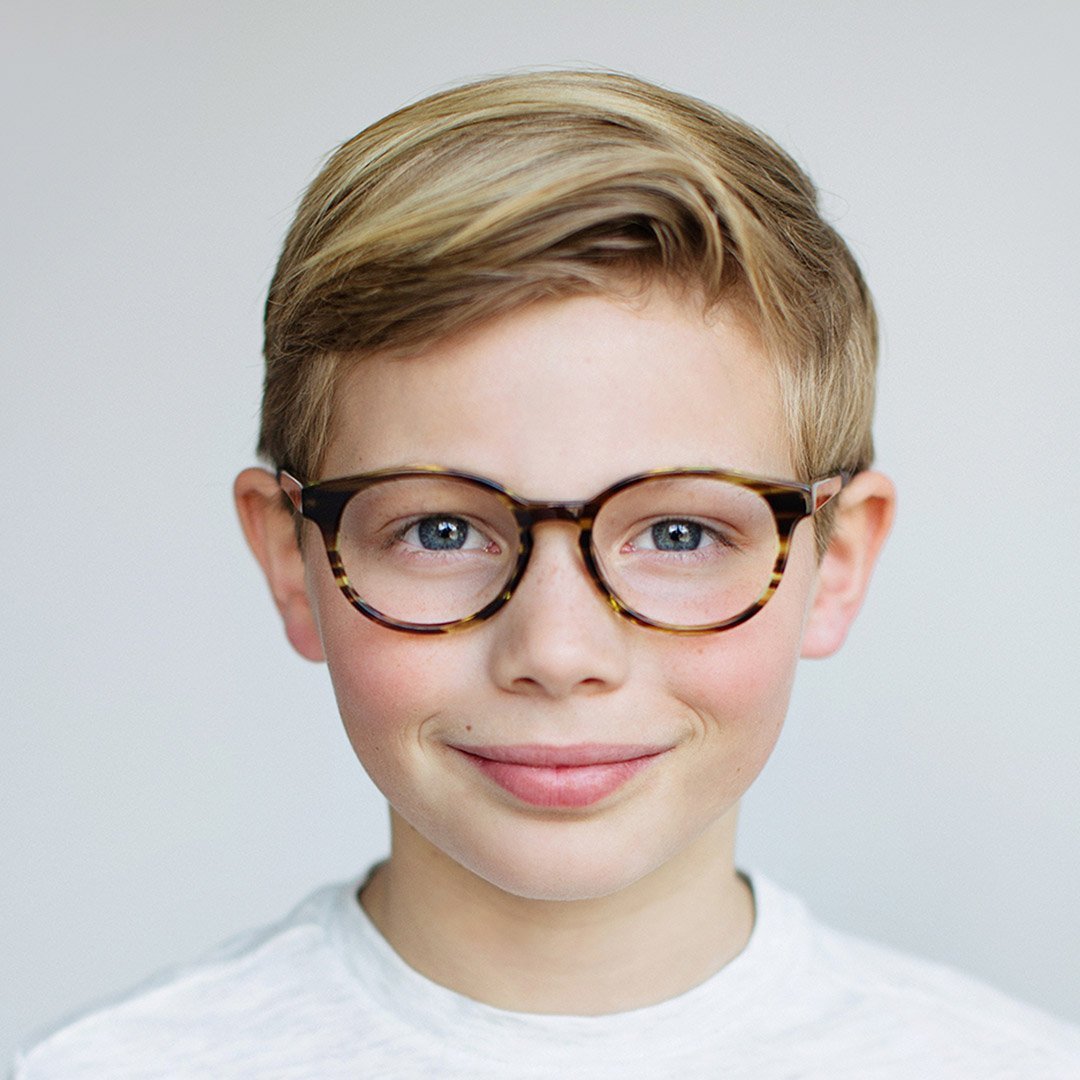 Menai, Bangor, Illawong, Bonnet Bay, Woronora, Sutherland, Como, Padstow, Picnic Point, Engadine, Heathcote and Barden Ridge residents have looked to the Menai Eye Care for comprehensive vision care and quality eyewear since 2002.
We are committed to delivering personal and timely eye care of the highest standards. Our pricing is very competitive for both routine and specialty consultations. Please do not hesitate to contact us for a quote, alternatively we can discuss this in detail on the day of your appointment.
Menai Eye Care is located in the heart of Menai, within the Menai Metro Shopping Complex (next to Club Menai). We are very easy to locate, and there is ample parking right by the Shopping Complex. The wait time from referral to appointment and/or surgery is short. In almost all cases we are able to see urgent cases within 24 hours.