Adult & Family Eye Care
At Menai Eye Care, we've been looking after the local community for 'everything eyes' for many years. We see your whole family – you, your children and their grandparents – providing comprehensive eyecare services designed to meet the needs of every single patient.
Visit Us
Suite 8, 62-70 Allison Crescent, Menai.
Menai Metro Shopping Complex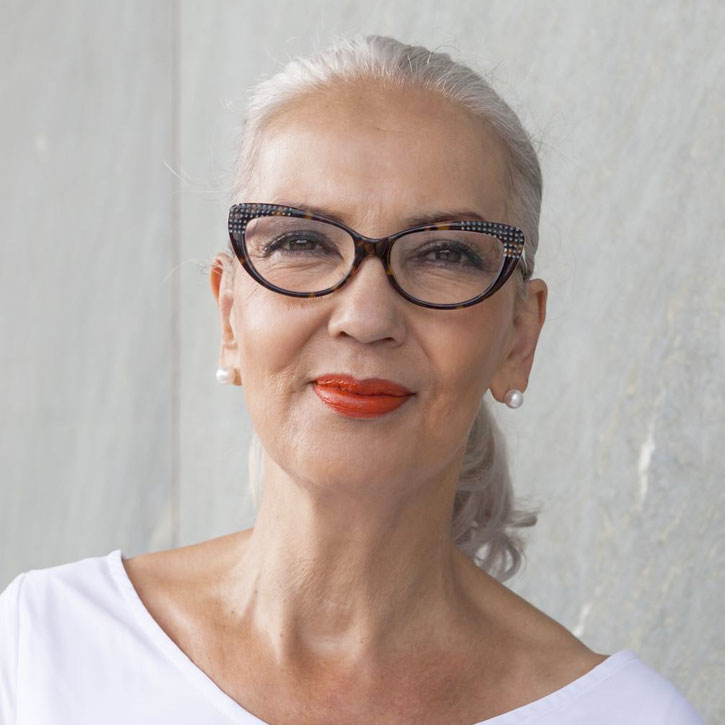 Adult & Family Eye Care
Our team takes the time to listen to your concerns, learn your history and offer the best treatment advice. We'll discuss your general health, family history and any past conditions in order to best address and manage your vision health.
We take the time to explain our findings in clear and simple language so that you fully understand your vision issues. You'll feel confident that your vision and eye health is in the very best of hands. Our optometrists will show you photos, scans and test results obtained during your consultation so you can understand our diagnosis and our plan for your management.
Eye Consultations
Regular eye exams can detect early signs of disease and help save your vision. Sometimes all that is needed are some glasses or contact lenses and then your vision is restored back to normal. Common reasons for glasses or contact lenses include:
Myopia (short-sighted)
Hyperopia (long-sighted)
Astigmatism (a type of focusing error)
Presbyopia (I'm over 40 and need reading glasses!)
Your general and whole-body health can affect your eyes. The most common are diabetes and poorly controlled high blood pressure, but there are many others.
Digital Eyestrain
It's common nowadays to spend a good proportion of your day using digital devices. No matter if a phone, laptop, tablet or computer screen, the strain on your eyes can be quite severe. The good news is, you no longer have to suffer eye strain. Your first step is to book a consultation with one of the optometrists at Menai Eye Care.
Modern Solutions for the Modern Age
At Menai Eye Care, we provide individual customised eyewear solutions, taking into account your visual ergonomics and workspace constraints. We'll provide the right lens design, the right frame choice and the lens coatings and materials best suited for your requirements.
We use our sophisticated technology and expertise to give you comfortable, stress-free vision. After all, life's too short to put up with poor vision.
Eye Diseases
We screen for a variety of sight-threatening eye diseases such as cataract, glaucoma, age-related Macular Degeneration and Diabetic eye disease.  We aim to find any eye health problems before there is any loss of vision.