Billing & Rebates
Menai Eye Care are a registered provider with all major private health funds. If you visit us in store please bring your card along so we can process your claim on the spot.
Visit Us
Suite 8, 62-70 Allison Crescent, Menai.
Menai Metro Shopping Complex
Payment Options, Rebates and More.
We support rebates from all health funds.
Menai Eye Care supports all health funds in Australia. All eye tests for qualifying customers are bulk billable.
Health Fund Optical Rebates
Cutting the cost of eyewear
No one likes paying more than they have to. So we encourage our customers to make sure they are getting all the benefits and optical rebates that there health fund provides when they shop at Menai Eye Care. Eligible members can save on prescription glasses, contact lenses, prescription sunglasses and some extras too.
The health funds we work with
If you are member of a health fund you may be able to claim an optical benefit for your eyewear purchased from Menai Eye Care.
New rebates tend to come in every year so make sure you have made the most of this year's entitlement.
Menai Eye Care is a registered provider with many leading Australian Health care funds.
Examination Fees
Current Prescription Reviews
We will check the vision integrity of your current eyewear prescription. If you are a new patient we strongly suggest you bring your current glasses.
We accept
Cash, EFTPOS, Visa, MasterCard and American Express.
Bulk Billing
Medicare bulk-billing (for Pensioners) and HICAPS (electronic private health fund claiming) available
Easyclaim (electronic Medicare rebate claiming) is also available.
Cover for Multifocals, Bifocals & Single Vision Spectacles
All health fund members with Optical benefits are entitled to at least one pair (some plans may allow two) of fully covered spectacles per year through Options. Yes that includes Multifocals, Bifocals, Single Vision Spectacles or Readers!
All Australian Health Funds Welcome!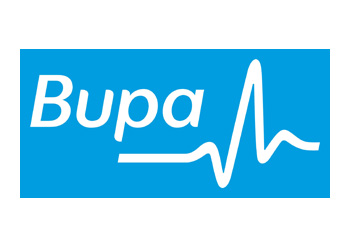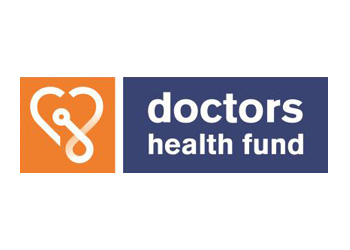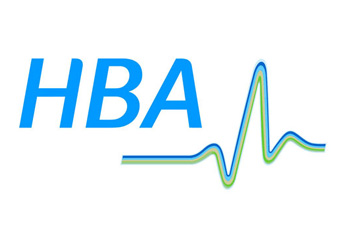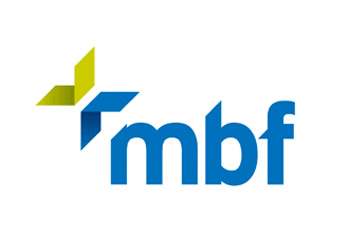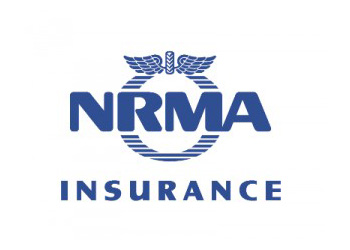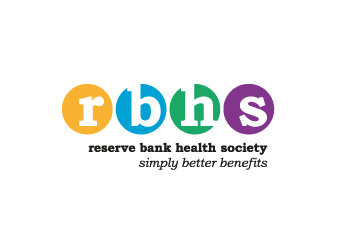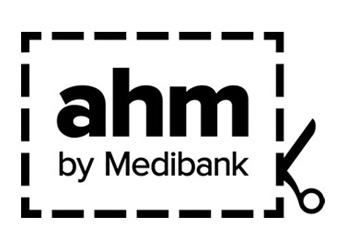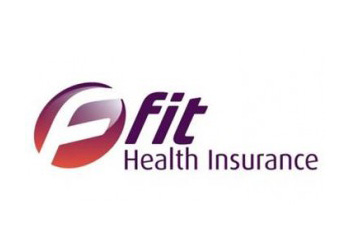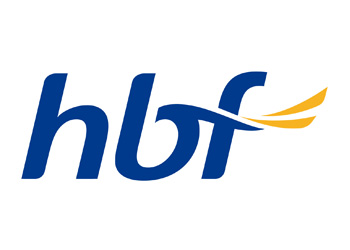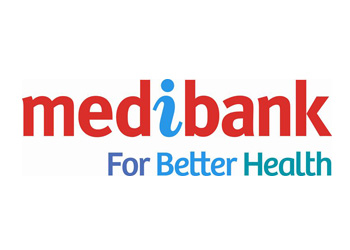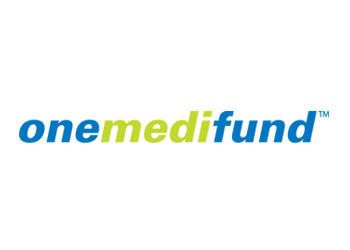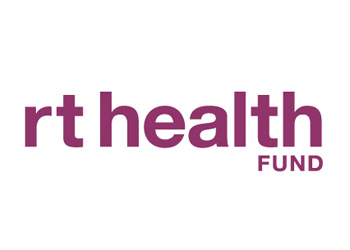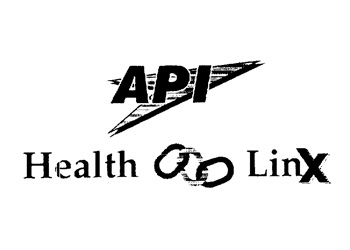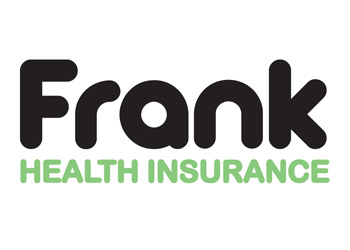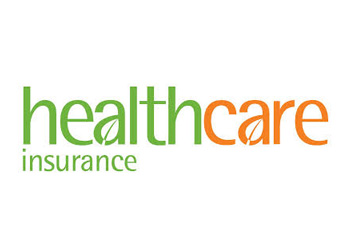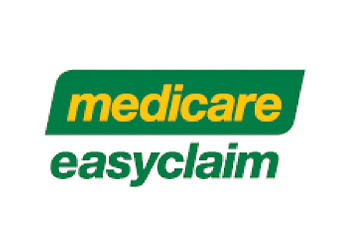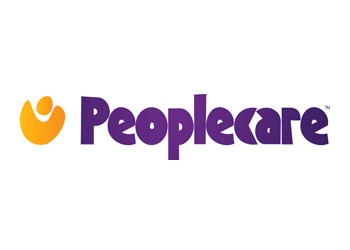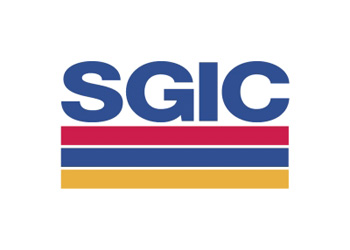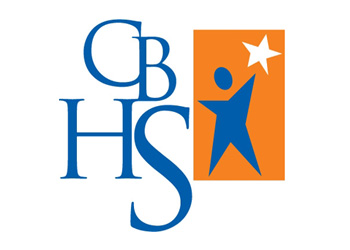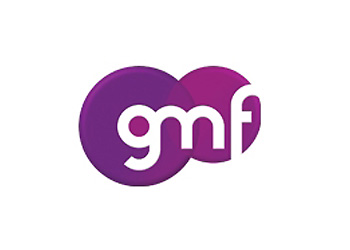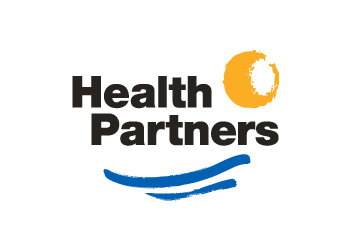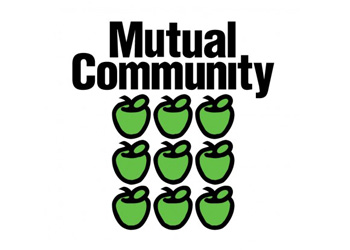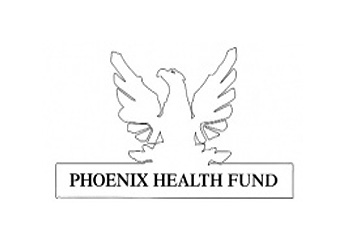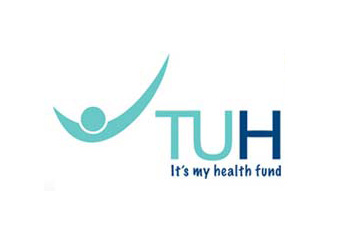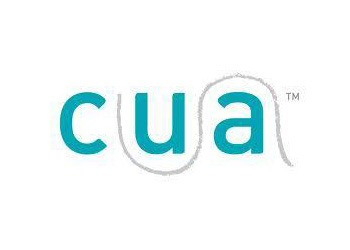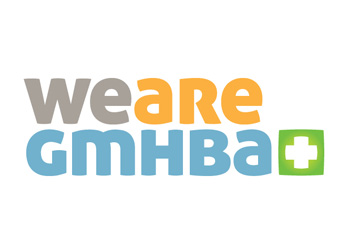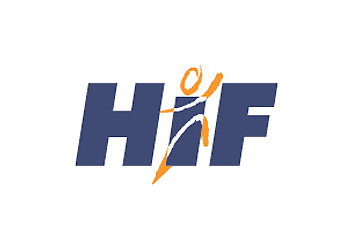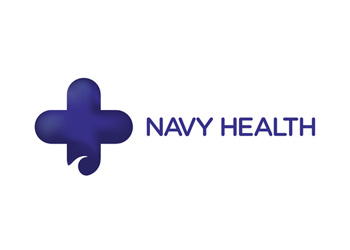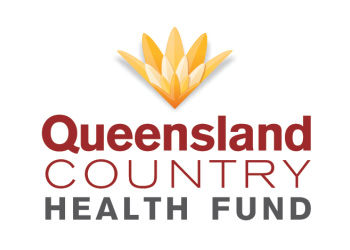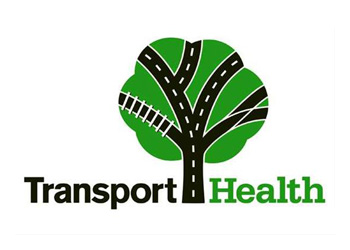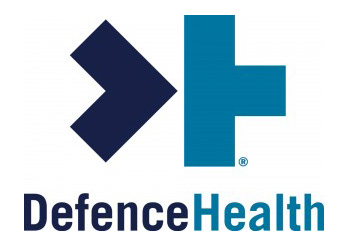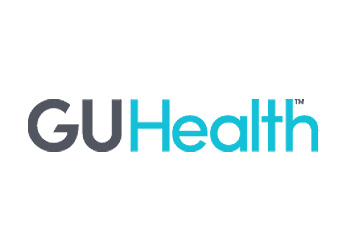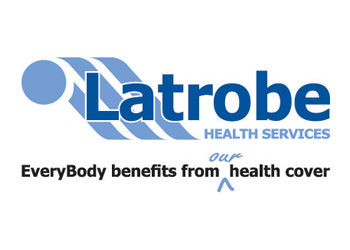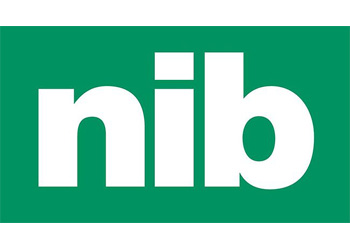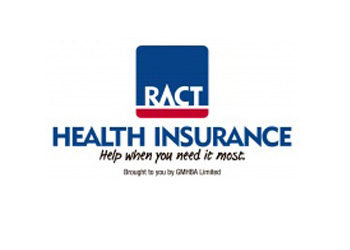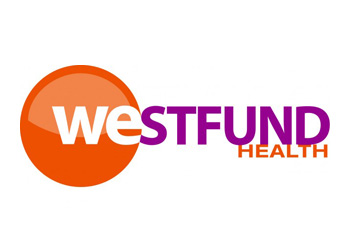 If your health fund is not listed, please contact us to determine availability of cover.